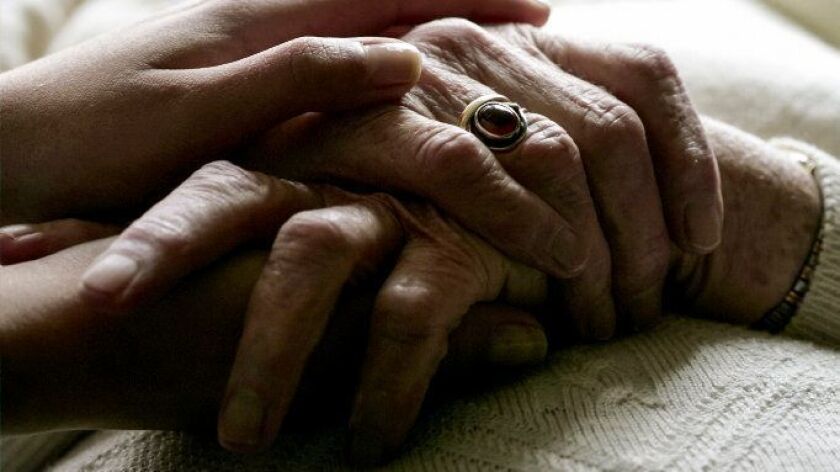 In this world, nothing is truly eternal. You may lost things, opportunities, and the people you love. If you still have difficulty accepting it, hopefully, this article can help you to deal with those feelings.
Losing someone is hard. The greater your attach, the greater the pain you will feel. Losing someone that you really love, such as mother, can be really hard sometimes.
If you are experiencing that, try to learn to accept it by understanding these things:
1. Nothing Eternal
Someday, everything will be taken from us and returned to the Creator.
However, that does not mean you have to be afraid of life with the people you loved. While they are still alive, respect, and make good memories. However, do not forget to prepare your heart to be sincere when you have to part with it.
2. Nature of Life
God created all things in one package. …